This brand focuses on furniture pieces for both residential and commercial spaces with a market segment of upper middle class to luxury.
The brand idea is to be very personalized. Custom made furniture that speaks your identity - classy and modern, bold and natural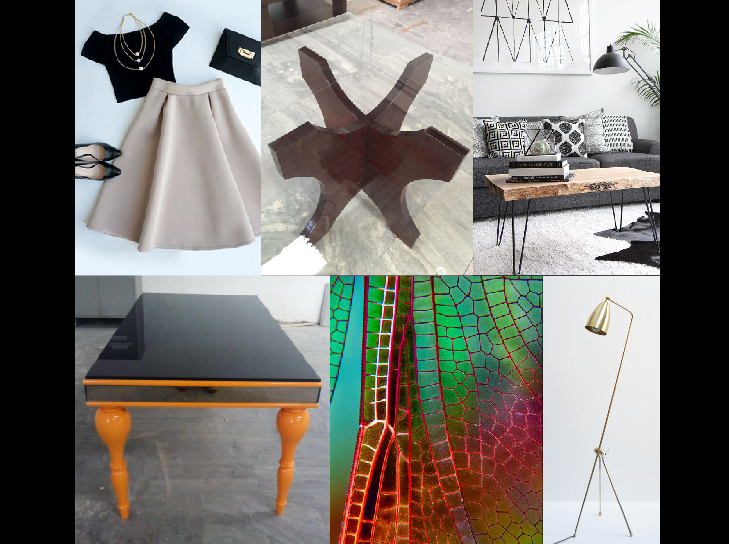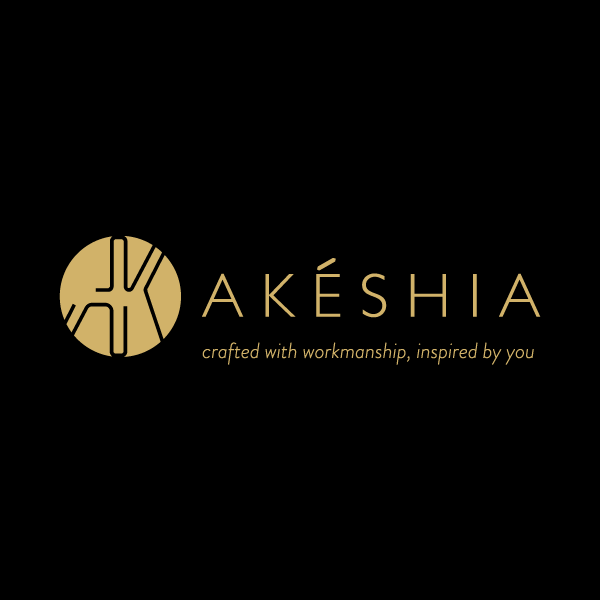 The website was designed keeping in mind the geometry of furniture. It was built to showcase various features that the brand offers. All the boxes on the home page were clickable, and would reveal more on hover. 
Unfortunately, the client pulled down the website due to personal reasons.