IndoTunes - an app to bring Indian (and world) music to the world.
 The western world is not properly exposed to Indian music. There are some pre-concieved notions about what Indian music really is. As the words are in another language, westerners may not appreciate it.
After doing some research about western people's music habits, I proposed an idea for an app that enables people to discover Indian music, based on their current music choices and preferences. It includes a rating system that gives the app feedback about what the user likes and dislikes.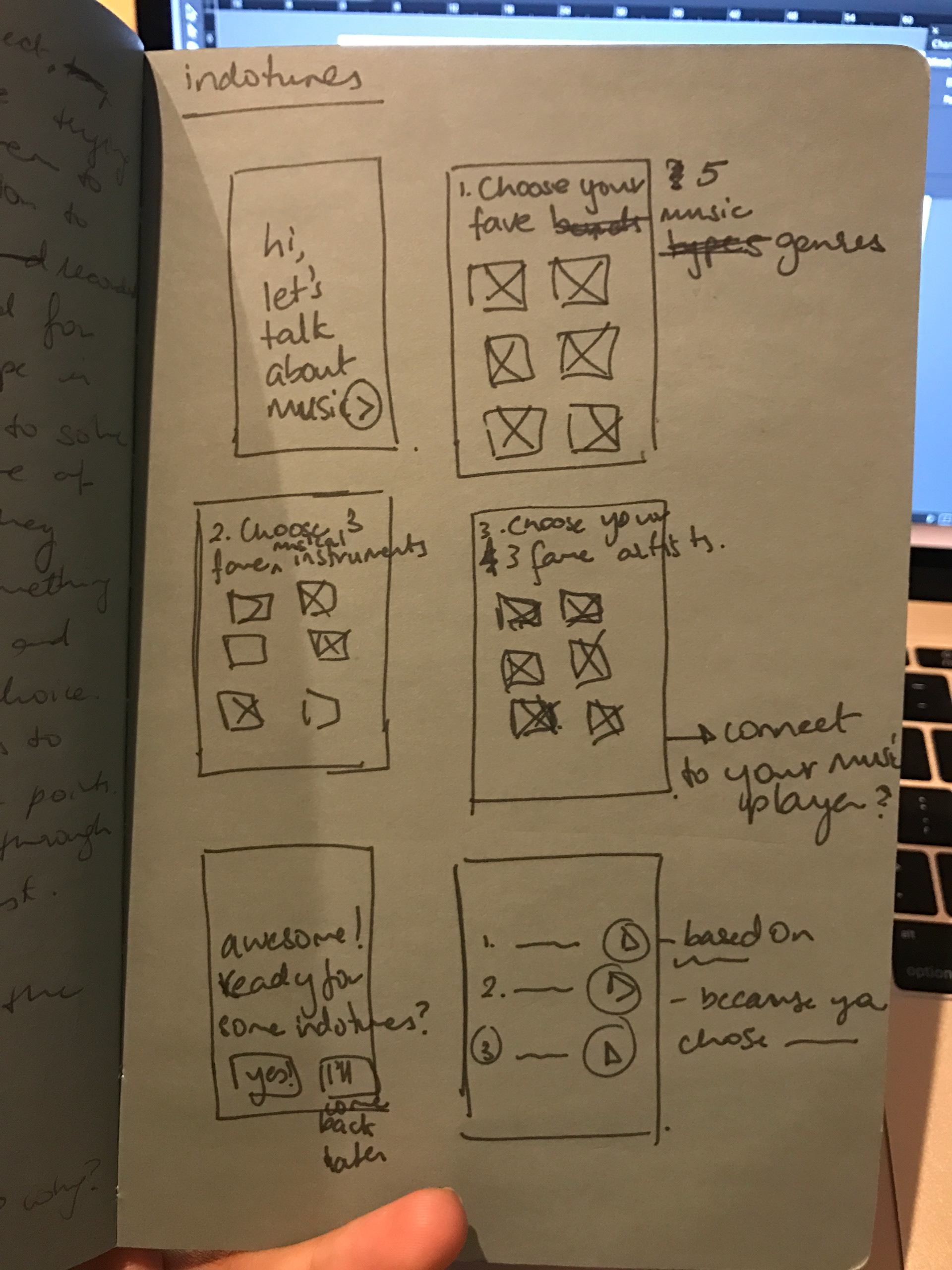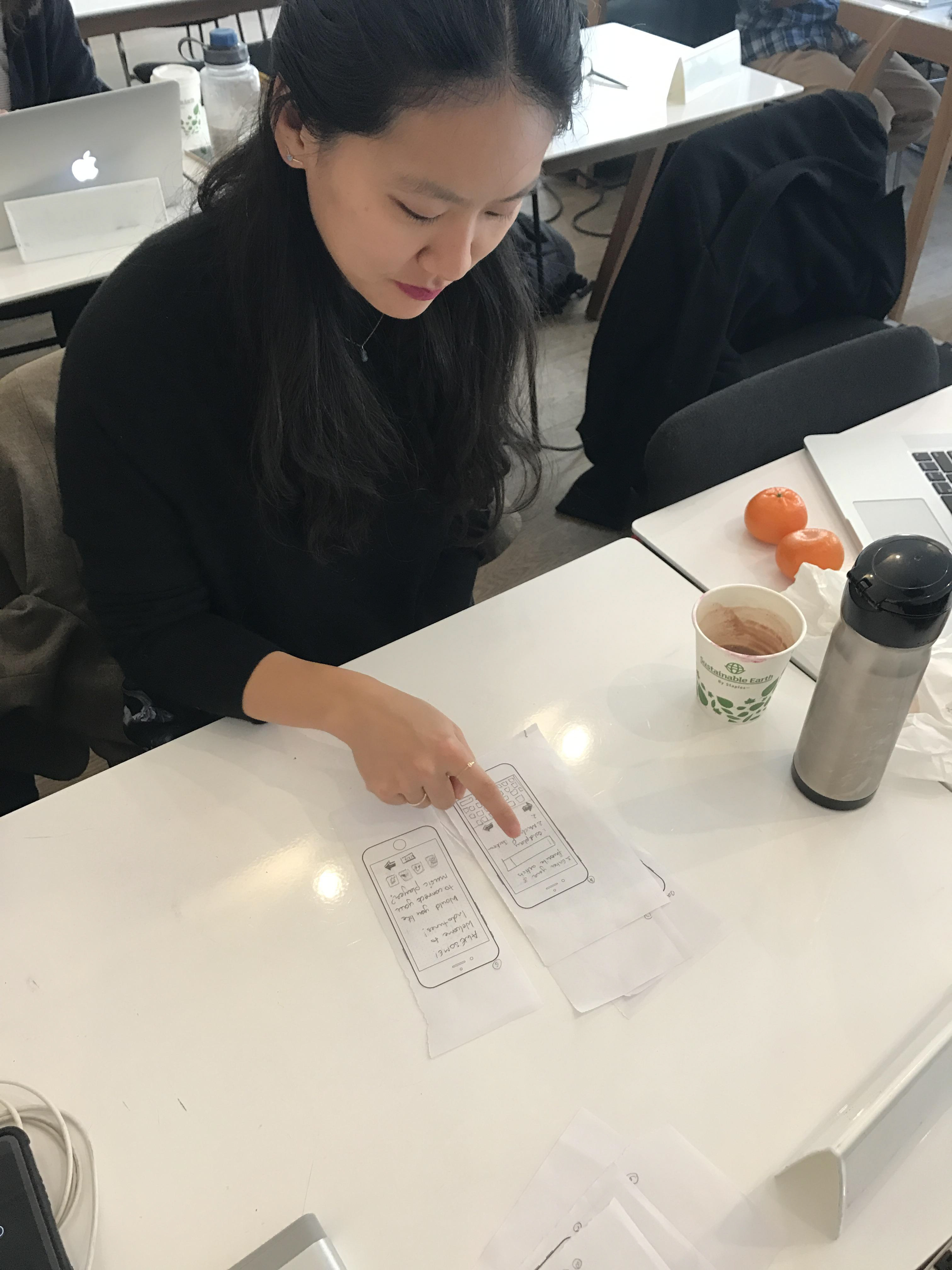 Interview findings
(based on 5 interviews)
"Music is more about mood than words."
- it's okay to listen to music in another language, that they don't understand
"I like branching out - different sounds, different scales, different textures - important to always be exploring."
- Westerners are open to new and different kinds of music
User
The curious but uninformed music lover